Together forever…for better or for worse…as long as you both shall live. These are the vows we made to our partner when we put the ring on her finger. We promised we'd be devoted to each other for the rest of our lives no matter what- but even if they make us crazy? Even if they cheat? Even if we see her cheat and jerk off while she's getting that pussy pounded by a better-looking guy?
That's the joy of cuckolding- getting off to our partners when they're fucking someone else. After all, it's technically not considered cheating if we allow it to happen. But maybe we didn't allow it. Maybe your wife decided to fuck someone else because he has a bigger dick than you. Maybe she found herself a real man who can please her.
Does that make you feel sad? Insulted? Stimulated down there? That's okay if it turns you on…there are thousands of men who love cuckolding. In fact, this fetish is so popular, it has its own category on XVCams.com. There are thousands of hot chicks online who love playing the cuckold fantasy. This includes being your "wife" who's cheating on you with a better man. Or, maybe she has a husband already and she wants you to be the "other guy" who makes her husband look like a pile of garbage. Why did she even marry him? Your cock is so much bigger.
Another option: you're married and you want to cheat on your wife with someone else. Does the thought of your wife finding out that you fucked another chick turn you on? If she can't suck your dick like a pro, maybe some cam girls across the screen can.
Here is one hot chick who can fulfill the cuckolding fantasy your dick desires when she plays the housewife. After all, she's home alone and her husband won't be home for hours…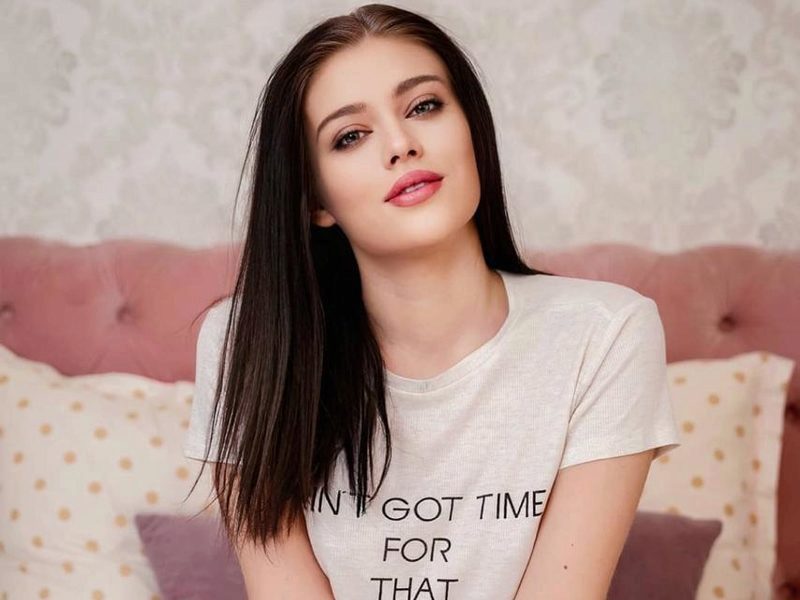 "Just turn off the lights and I will be your private dancer. When we close the curtains you and me can forget all our manners and the neighbors will think I'm crazy."