Happy Halloween…let's enjoy a tasty treat, shall we?
When we're on live sex chat during the spooky season, there's that one thing we're looking for to get us off. It could be a dirty conversation, seeing tits, bringing in handcuffs, or watching that sexy girl spread her legs and play with her hole. But then there are the other fetishes we love…the ones that touch our soles…
Yes, it's about feet! Some of the most beautiful feet can only be found in free cam chat on XVCams.com. Since it's Halloween, we can do our own trick-or-treating by going from chatroom to chatroom and getting a nice look at some pretty feet on camera.
Why is it that we love feet so much? Probably because they're the most exotically overlooked body parts. Feet can look so beautiful when they're glammed in nail polish, nylons, or heels. But even when they're just hanging out, it can feel so exciting to turn someone on by playing with the toes. After all, feet are a sensitive body part because they tickle, plus we love foot massages.
Guess what? Thousands of hot cam girls are flashing their pretty toes this Halloween. The models will be in their sexy costumes and will slowly roll down their witch tights to show off what's down there. You'd be surprised by what these girls can do with their feet. They give footjobs with dildoes, will dip their toes in food and they might even taste their own toes.
If this is the kind of show that will satisfy you this Halloween, then check out some of the best foot models on XVCams.com.
Be sure to get your foot show with Kay Devon during the spooky season. This girl has feet that we thought could only be found in our wet dreams.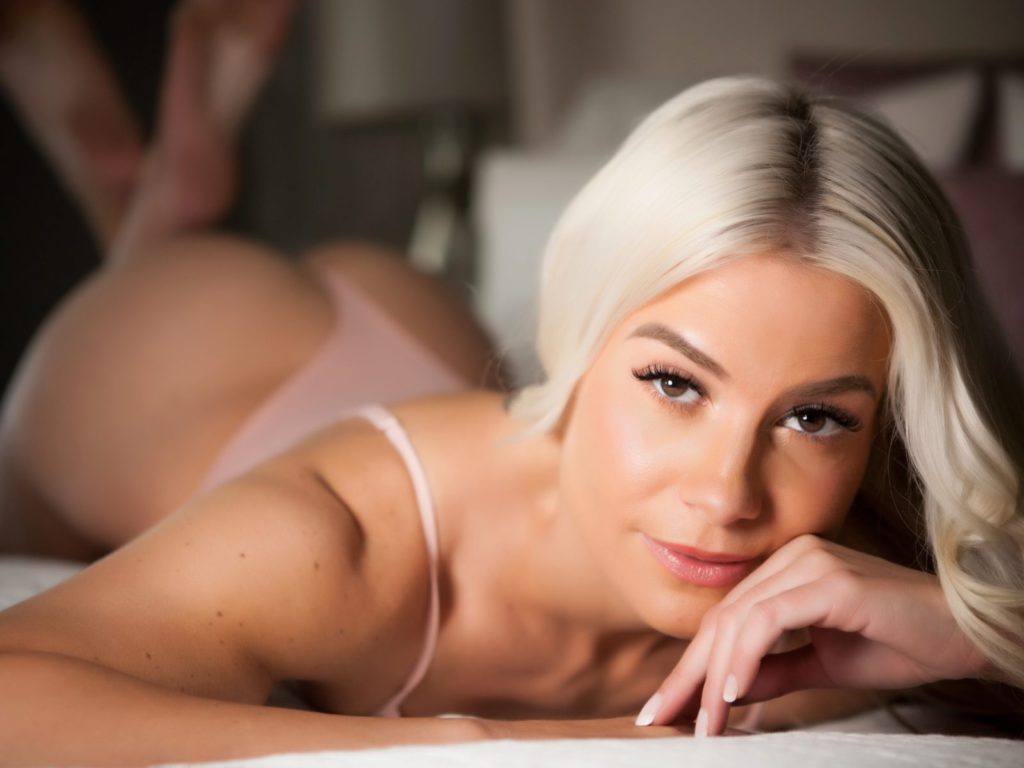 Find thousands of hot cam girls giving foot shows on Halloween on XVCams.com!